Welcome to Tobago !
Enjoy Tobago in the middle of a beautiful rain forest. Located in Parlatuvier on a hilltop with truly panoramic views of the nearby caribbean sea. An amazing variety of birds and a waterfall belonging to the property makes this place to one of the best hidden secrets in Tobago... The spectacular Englishmens Bay is just a 10 minutes drive away.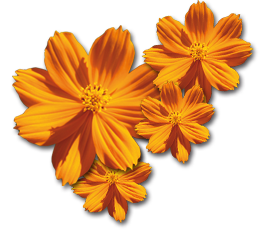 Rooms & Rates
We have two villas and a cottage. All nicely furnished for your convenience. Have a cocktail at one of the beautiful pools and experience the sound of smooth breezes in the lush vegetation around you. We will do everything to make your stay a nice one...
> more info
About Tobago
Every day a different activity can be enjoyed - the possibilities are limited by one's time, preferences and energy level. It is the ideal Caribbean Holiday destination with its all year round tropical climate and famous ecotourism. Come & enjoy! Tobago has some of the finest beaches in the Caribbean.
> more info

Recommendation


"... We had an absolutely amazing time at the villa xanadu! It's right in the middle of the rainforest, with birds and other exotic animals. The house was clean and well equipped, the pool was fantastic with a breathtaking view of the Caribbean sea. Trevor was always helpful and super nice during our stay and before! We wouldn't ever hesitate to stay here again! It is paradise! Thanks for everything Trevor! ..."

Juli 2016

Why a villa?
You can catch a panoramic view of the ocean from your rainforest villa, all day long. You can laze in the sun on your private terrace overlooking the sea and listen to the sound of the tropics.
Entertain with friends or sit back under the stars and relax with a cocktail or two. Now doesn`t that sound relaxing?

Birds & Nature
Tobago is a paradise for Bird Watchers with more than 210 different species of birds and many other migrating species that can be seen on the island on over 450 acres of protected wildlife.
> more info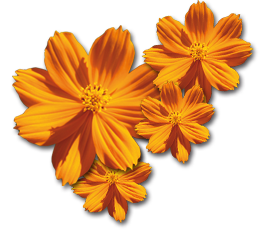 Any
questions?
Thank you! Your submission has been received!
Oops! Something went wrong while submitting the form