Birds & Nature
Tobago is a paradise for Bird Watchers with more than 210 different species of birds and many other migrating species that can be seen on the island on over 450 acres of protected wildlife.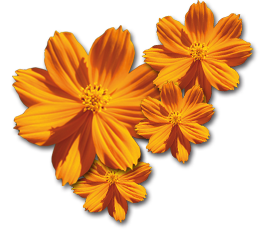 Birds such as...
Magnificient Frigatebird, Audubon`s Shearwater, Red Billed Tropic Bird, Earedove, Red Crown Woodpecker, White Lined Tanager, Rufous/tailed Jacamar, Palm Tanager, Blue/Black Grass Quid, Spotted Sandpiper, Roufus-vented Chachalaca (Cocrico), Pelican, White-necked Jacobin, different species of Hummingbirds and many others...

Wildlife
Impressive is also the variety of plants, butterflies, bats, insects and snakes (not dangerous...). The sound of the rainforest is boosting with all kind of noises - from the voices of the cocricos to the voices of Papaguy and "Mamaguy" in the morning time or at the end of the day when they fly "home" before darkness.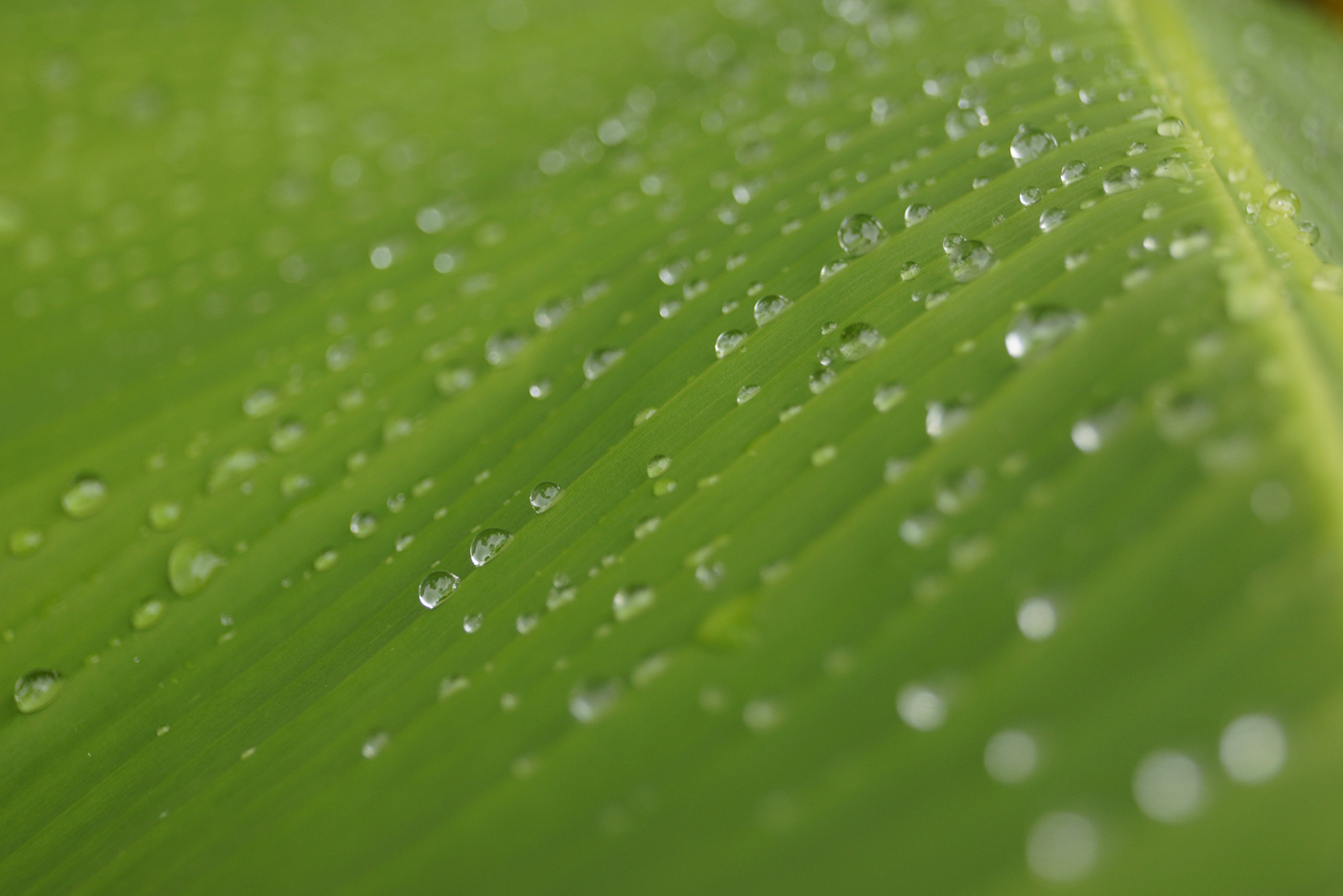 Some people say:
"...be careful: bird watching and the nature around you has an addictive touch..."

Guided tours for bird watchers can be arranged.