About Tobago
Tobago is situated at the South of the caribbean island chain, just north-east of it's sister island Trinidad. Island life is ideal for outdoor adventures, whether on land, at sea or underwater. Every day a different activity can be enjoyed - the possibilities are limited by one's time, preferences and energy level.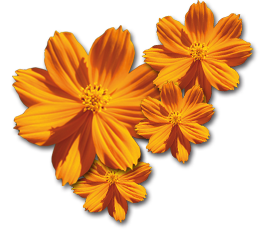 What to do ?
It is the ideal Caribbean Holiday destination with its all year round tropical climate and famous ecotourism. For the sightseers it is a beautiful, mountainous green island, rich with lush fauna and flora, historical sites, waterfalls and wide species tropical and migratory birds.
You can relax, tan and have fun on our white, brown and grey sandy beaches. Indulge in beach activities such as sailing, fishing, snorkeling, windsurfing and diving. Explore our world famous Bucco Reef and sparkling Nylon Pool. Experience the thrill of exploring some of the most pristine dive sites, swim with the manta's and see the largest brain coral in the world at Angel's reef off the village of Speyside. Be a part of our greatest assets, mingle with our people, experience our heritage, sample our local cuisine and take a bit of our culture back with you, savor it until your next trip!

Activities
- Restaurants
- Swimming
- Golf & Tennis
- Deep Sea fishing
- Bird Watching
- Horseback Riding
- Snorkeling/Scuba
- Sailing
- Jet skiing
- Casino
- Biking
- Hiking
- Movie Theatre
- Liming
> Pics & Movie

Birds & Nature
Tobago is a paradise for Bird Watchers with more than 210 different species of birds and many other migrating species that can be seen on the island on over 450 acres of protected wildlife.
> more info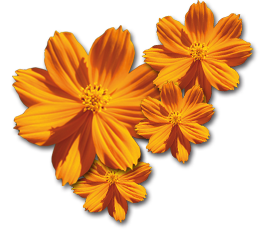 Any
questions?
Thank you! Your submission has been received!
Oops! Something went wrong while submitting the form